It is a rare thing to hear of Hegewisch happenings in the news, but this week Hegewisch has made headlines twice.
Last week the Lebanon Lutheran Church was broken into and the criminals ransacked the church and did much damage. It's reported the criminals also ate the Communion hosts from the chalices before breaking the chalices. I don't know how it's known that the hosts were eaten and not disposed of in another way, but regardless, what kind of low-lifes breaks into a church. The police are investigating, but at this time, the culprits have not been caught. If they don't have to answer for their crimes in this life, I am certain they will in their next one.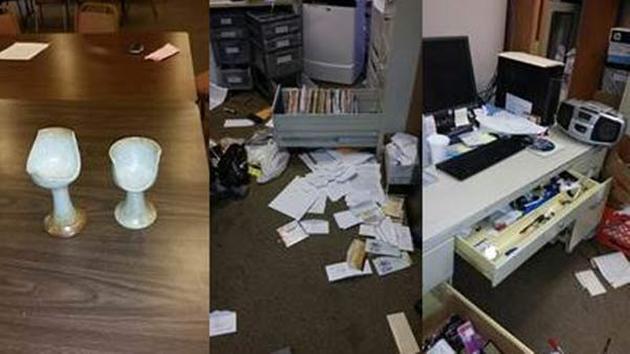 To read more about this, click this link...
http://wgntv.com/2015/04/14/vandals-ransack-chicago-church-eat-communion-hosts/
And then there is this -
A man crashes car into a Hegewisch home. According to the news, the homeowner was a paramedic and worked on the driver, but unfortunately, the driver did not make it. School children were out at recess during this time, but no children were hurt.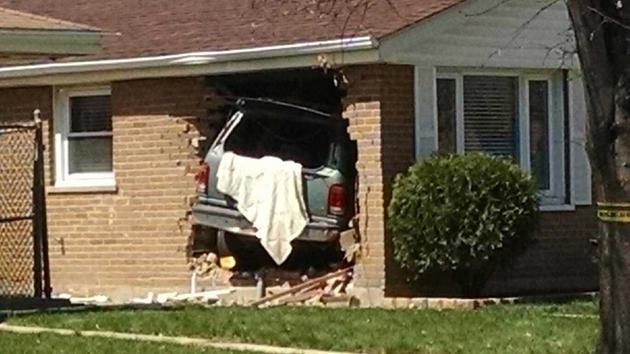 Click links for more...
http://abc7chicago.com/news/1-dead-after-car-crashes-into-home-in-hegewisch/662066
http://www.nwitimes.com/car-crashes-into-hegewisch-home-driver-dies/article_219fe8e4-e68e-5d3a-91cf-7a13687ebe32.html